For over 25 years, Louisiana Physical Therapy Centers of Pineville has been a staple of Central Louisiana.
Priding themselves on offering the most up to date and effective therapy options for each unique patient, the staff at LAPT take it upon themselves to help you restore strength, mobility and function for your life.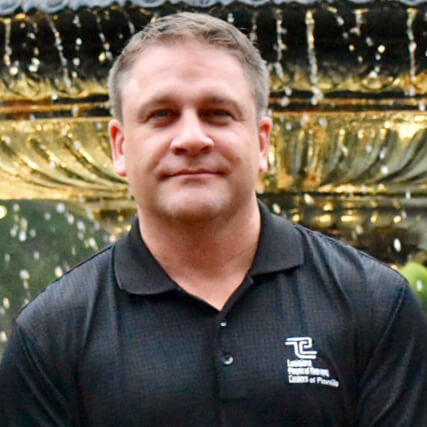 Kevin Garrigan
PT, DPT, MTC
Manual Therapy Certified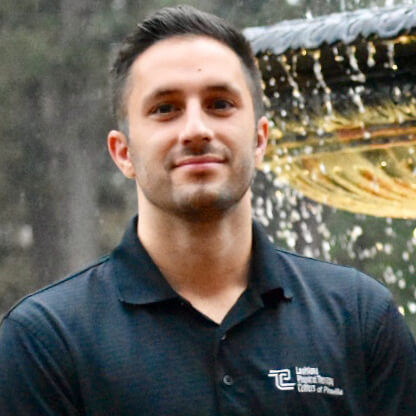 Eric Ingram
PT, DPT, SCS
Board Certified Sports PT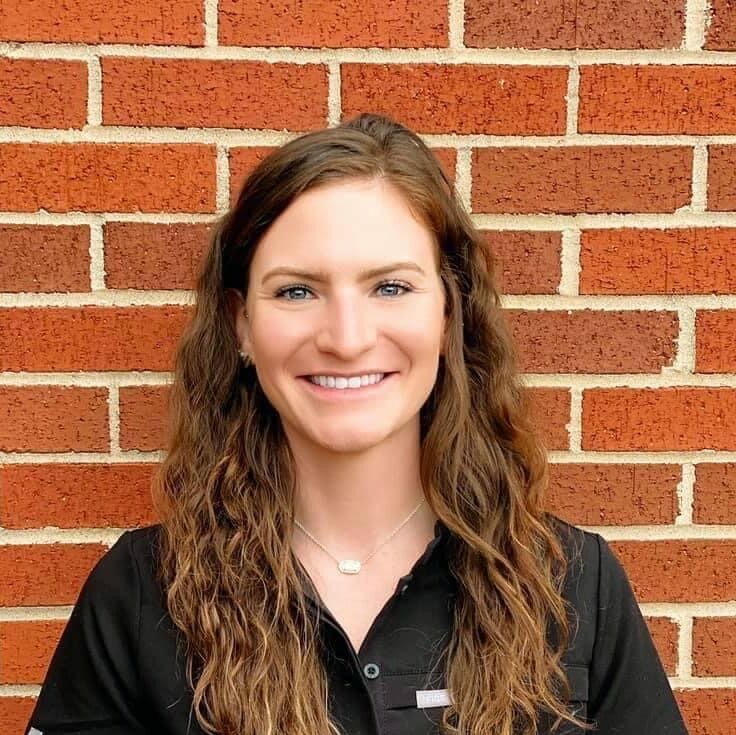 Rachel Bavery
PT, DPT
Pelvic Floor Specialist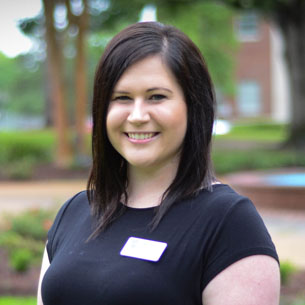 What Our Patients Say
Rachel helped me tremendously in preparing my body and pelvic floor for the upcoming birth of my 3rd child. I could not recommend LAPT enough.
D.J.
Pelvic Pain and Pregnancy
Eric's sense of humor and ability to make me smile, helped me have confidence that I could one day get back to working out and playing softball.
I.A.
College Softball Player
Kevin has been treating my for probably close to 20 years on and off. There is a reason I always choose LAPT. They treat me with kindness and always get me past my injuries
T.S.
Retiree
"It was actually a pleasure to come here each week! The whole crew is great!
R.J.
I have received excellent treatment from a friendly and knowledgeable staff in a fun but professional atmosphere. They solved all of my shoulder Problems
J.B.
Shoulder Pain
My left leg was very weak and it caused me to keep falling. Even with a walker I was still falling. After 4 weeks of PT, I am now able to walk with a cane and am no longer falling. The LAPT staff was very friendly.... They were patient with me and took time to explain all of the exercises and treatments. I am very happy with my care and progress.
D.M.
My daughter was diagnosed with intrauterine growth restriction. This resulted in widespread muscular tightness with the hamstrings being very limited. She started seeing Kevin at the age of 6. She is now 7 and her doctor's are amazed at the tremendous improvements made in PT.
R.F.
Kevin and the entire team are elite at what they do. They helped me so much in my healing process. Every visit is welcoming and everyone is so friendly. I feel like I am among family. I would highly recommend them to anyone! If I'm ever in need of therapy, I'll be back at LAPT!
M.B.
I was sent to LAPT due to pain and dysfunction in my right shoulder. It has been a positive experience for me from my very first day. The treatments provided to me helped me sleep better at night and also helped me to gain my range of motion back. Everyone here has been so friendly and helpful.
P.R.
I first saw Eric when I began having elbow pains when throwing entering my freshman year. Eric was able to quickly diagnose my issue but also went out of his way to set up an appointment with an orthopedic surgeon to discuss all my options. Eric, the ortho, and myself decided to pursue conservative management of a growth plate separation. Eric encouraged me to stick to the plan and I would be able to play again. Within 8 weeks I was able to get back into throwing and was able to help my varsity team make the playoffs. Eric also helped to introduce me to high level strength training activities to improve my athletic performance. My sophomore year, our team made it to the state championship where I was able to help pitch my team to a championship.
D.R.
Eric has helped me with numerous shoulder issues but most recently helped me recover from my hip replacement. His sense of humor and caring demeanor helped me on days where I was struggling not only physically but emotionally.
M.N.
Eric has helped me return to throwing. I've done PT in a lot of different places over the years but I don't recall many PTs getting out in the hot sun to throw with me, help me work on my mechanics, and even come and watch my games.
R.R.
Our Location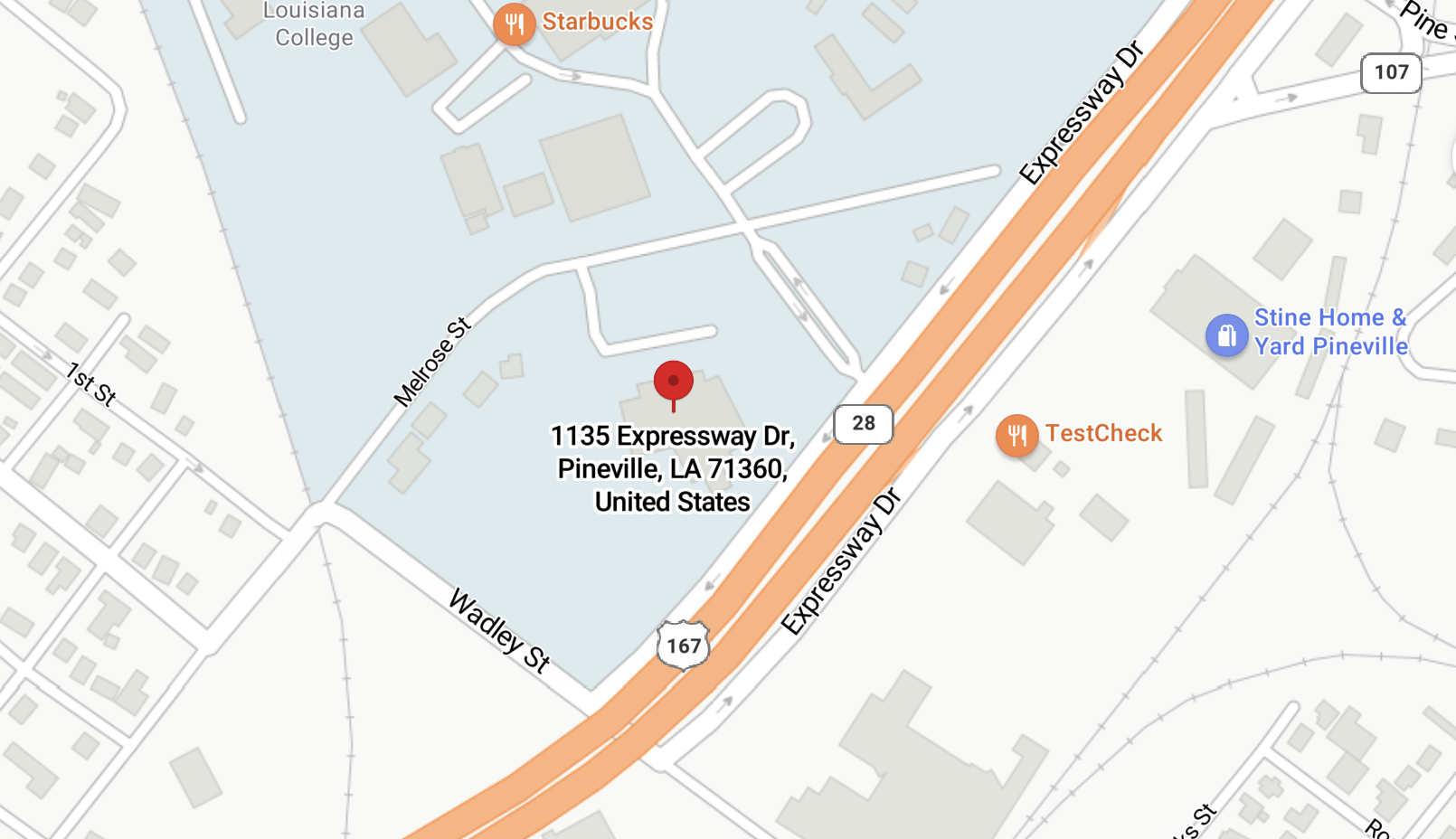 Located on the first floor of the Louisiana Athletic Club on the campus of Louisiana Christian University, we have access to over 40,000 square feet of space. Our clinic boasts an open gym area, multiple private treating areas, a heated therapy pool, a large selection of body specific exercise machines, deep tissue therapy laser, and much more.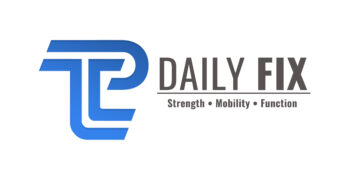 In a world where pain relief options are abundant, physical therapy stands out as a natural, holistic approach that...
Read Post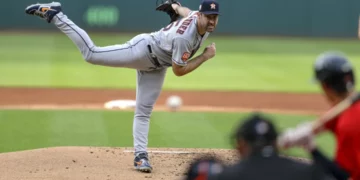 Future Hall of Famer, Justin Verlander demonstrates his remarkable lower extremity strength and stability when he takes...
Read Post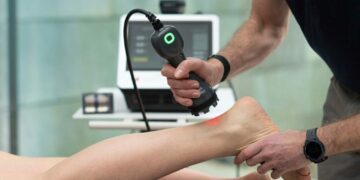 When it comes to innovative approaches to pain relief and accelerated healing, Low-Level Laser Therapy (LLLT) is a shining...
Read Post