About Us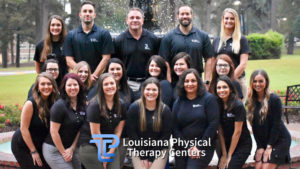 We take pride in the individualized hands-on care that we give out patients. In all situations, we will make sure to take the time to answer all of your questions and address your concerns. We strive to make each patients experience pleasant and effective to help restore strength, mobility and function to their life.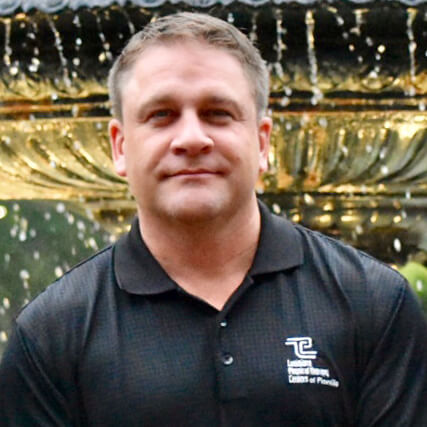 Kevin Garrigan
PT, DPT, MTC
Grauduated from university of st. augustine for heath sciences in 1997. Born and raised in alexandria, la and has been practicing in Cenla for 20 years. Has a doctorate in physical and a manual therapy certification that focuses on conditions of the spine.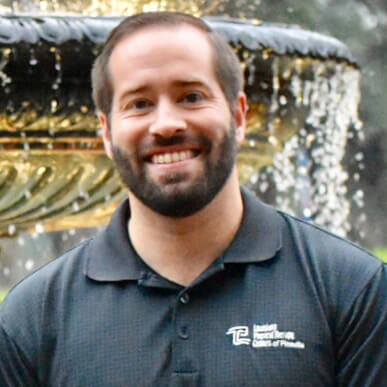 Bill Prestridge
PT, DPT
2007 graduate of LSU with a bachelor in science-kinesiology concentration. Graduated in 2011 from university of st augustine with a doctorate in physical therapy and is also certified in dry needling. His experience working with orthopedic patients makes him a valued member to our team.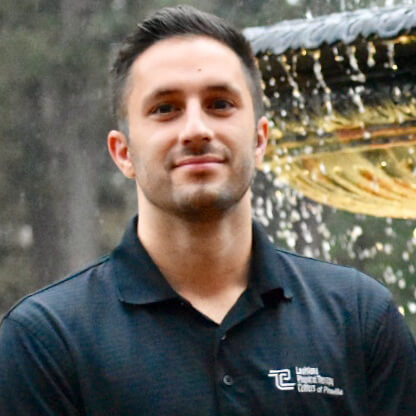 Eric Ingram
PT, DPT
Graduated in 2013 from LSU new orleans with a doctorate in physical therapy. He is a board certified sports physical therapist and is certified in dry needling . In his spare time he enjoys working out and practicing brazilian jiu jitzu.
Latest News and Research
Find out the latest news about our clinic and information about all your physical therapy related needs.
We are always happy to hear what you have to say so be sure to leave a comment.
Read all News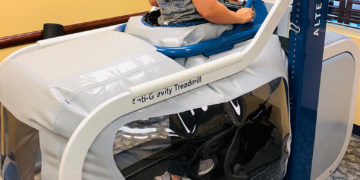 September 3, 2019
The AlterG Anti-Gravity Treadmill gives you the opportunity to rehab from surgery, or train through injury, without...
Read Post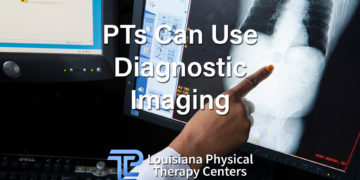 August 26, 2019
When most people think of diagnostic imaging, they think of X-rays, CT scans and MRIs, but the use of musculoskeletal...
Read Post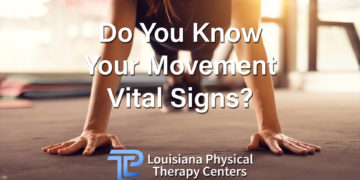 August 1, 2019
Most people think of heart rate or blood pressure when they think of vital signs. It is common to use numbers to quantify...
Read Post
Client Testimonials
I never thought I would be pain free from my neck pain from a ruptured disc. After two months of therapy I am awesome. Thanks to Eric for my therapy plan and exercise to do at home I still am pain free. awesome group of people would recommend to anyone.
Lisa Craigo Sarvis
Neck Pain Treatment
Love LAPT.. Not only are they all great therapists, they're amazing people. Wouldn't go anywhere else for my therapy needs! :))
Rachelle Lanae Delrie
Client
Great therapy provided - had one-on-one experience with therapist; Staff was very friendly!
Susan Lachney
Client
I just started going here a few days ago, and I must say Kevin and his staff are excellent personnel!! They have really helped me and pushed me to gain all the mobility back in my knee!! Thank you guys for helping me on this journey!!!
Travis S. McCullough
Sport Injury Treatment