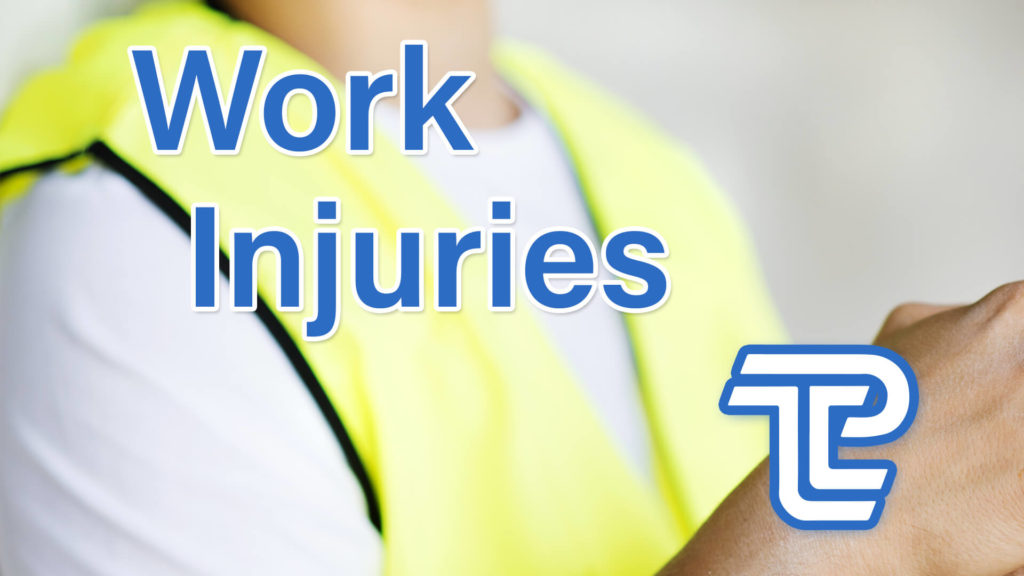 Work Rehabilitation Program
On the job injuries cause problems for the employer including lost time, increased workers' compensation costs, disability costs, hiring and training costs and reduced productivity. Our team understands these concerns.
What are the Therapy benefits?
Louisiana Physical Therapy Centers' multi-disciplinary approach assists employers with case resolution. Our program is also focused on injury prevention and education.
Program components include, but are not limited to:
Work Conditioning Programs
Job Placement Screening
Fit for Duty
Functional Job Descriptions
Job Site Analysis
Injury Prevention Seminars