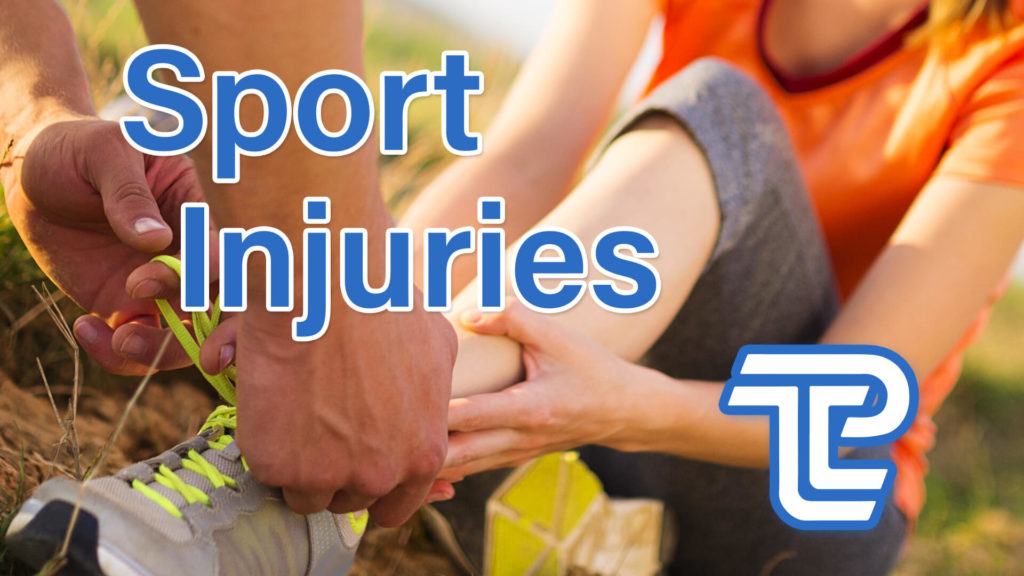 Injury Specific Rehabilitation

Whether its professional tennis or weekend softball, sports injuries occur. Proper prevention, strength training and conditioning are the first step. Preparation is essential to reduce the risk of injury, but if an injury does occur, a sports and injury specific rehabilitation program is essential to return the athlete to their highest level of performance.
Sports Injury Management
Our multi-disciplinary team understands sports injury management. We work with physicians to decrease pain, restore function and increase flexibility and strength. Our goal is to get the athlete back in action.
Program components include, but are not limited to:
 Advanced Strengthening/Conditioning
  Motion Analysis
  On-site Game Coverage
  Training Level Assessments
Individualized treatment programs are made by the therapist to address impairments, restore functional activities, and working towards  achieving patient's goals.