Louisiana Physical Therapy Centers of Pineville is committed to setting the standards of excellence in quality patient care in a safe, ethical and family-like environment. We strive to provide superior rehabilitation services that enhance the physical health and functional abilities of the members of our community. Locally owned by highly skilled Physical Therapists, our goals are promoting healthy lifestyles, injury prevention and improving our patient's overall quality of life.
LAPT of Pineville opened its doors in 1999 and moved to our current location inside the Louisiana Athletic Center in 2002. The staff as well as our patients enjoy the convenience of being located inside a state of the art facility that provides current equipment as well as a warm water therapy pool for our use.
We are here to provide you with the latest information that you will need when coming to our clinic. There are always questions about coming to your initial exam, what you should bring, insurance, payment, paperwork to fill out, etc.
Here are a list of options for you to choose from about further inquiries you should have:
---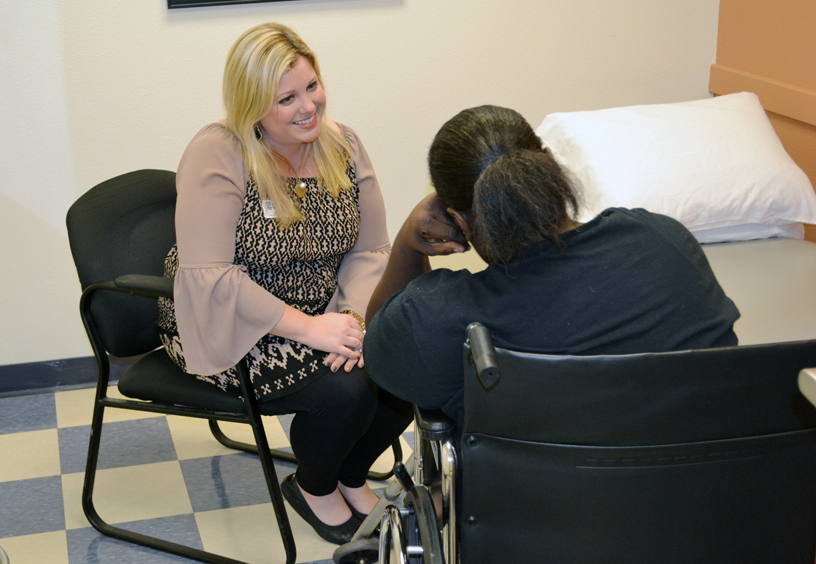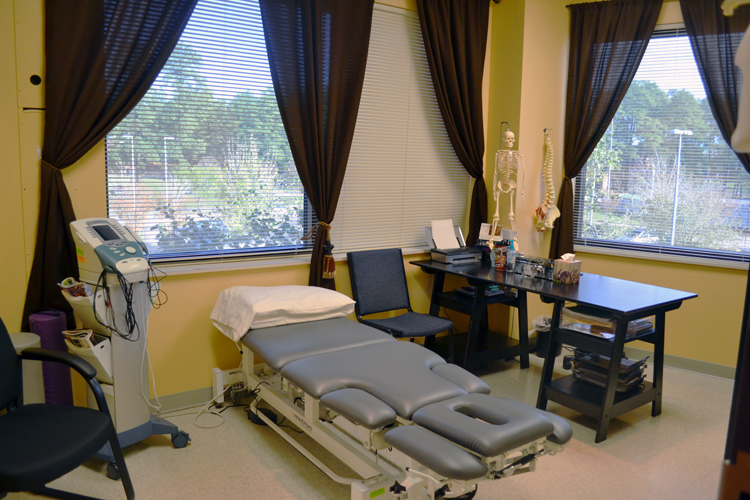 Insurance
We accept most insurance providers. Upon referral each patient is evaluated by our staff and a problem specific treatment plan is developed. During the treatment process, we provide on-going communication about treatment goals and progress to the patient and physician, as well as employers and insurers. We continuously re-evaluate the patient's response to treatment and take an active role in reaching a successful outcome.
Health Plans Accepted:
All Major Plans
Champus
Medicare
Medicaid (secondary only)
We can verify your benefits for you and will be glad to work with you to meet your needs.
Patient Forms

For your convenience, you can download the patient forms and complete them prior to your first visit. Then, bring the forms with you when you come in for your appointment. If you choose to fill out the patient form packet at our office, please arrive 10-15 minutes before your appointment to allow enough time to get them completed
Non-Medicare Patients: Patient Information Form
Medicare Patients: MSP Screening Form and Patient Information Form