About Us
Owned and operated by Kevin Garrigan, DPT, the clinic provides a variety of therapy options. We are one of the only clinics in the area that offers aquatic therapy. Our therapy pool benefits those who require non-weight bearing therapy and those who suffer from arthritis as well as fibromyalgia. Our therapists assist local orthopedist at area high school football games as well as treat many of the athletes attending Louisiana College. We look forward to helping our patients reach a lifestyle that is healthy and pain free.
Our Dedication
Our participation in continuous professional education allows us to bring the newest treatment techniques to our patients. We are committed as primary healthcare professionals to help our clients resume their lifelong pursuit of health, fitness, and well-being.
High Quality
We take a goal-oriented approach to healing. Whatever your goals might be we want to help you achieve them
Patient Care
We'll provide hands-on treatment in the office and education you can take home with you, enabling you to become an active participant in your recovery and future physical health.
Professional Service
Our  physical therapists have years of clinical experience and a shared passion for helping our community stay active.
Our Team and Partners
Louisiana Physical Therapy Centers consists of a team of professionals whose goal is to partner with patients, physicians, employers, and insurers to achieve a maximum level of function for the patient as quickly and effectively as possible.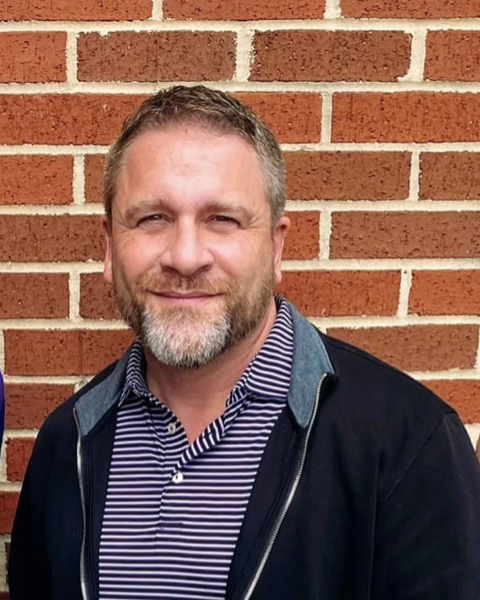 Kevin Garrigan
PT, DPT, MTC
Graduated from University of St. Augustine for heath sciences in 1997. Born and raised in Alexandria, La and has been practicing in Cenla for 20 years. Has a doctorate in physical and a manual therapy certification that focuses on conditions of the spine.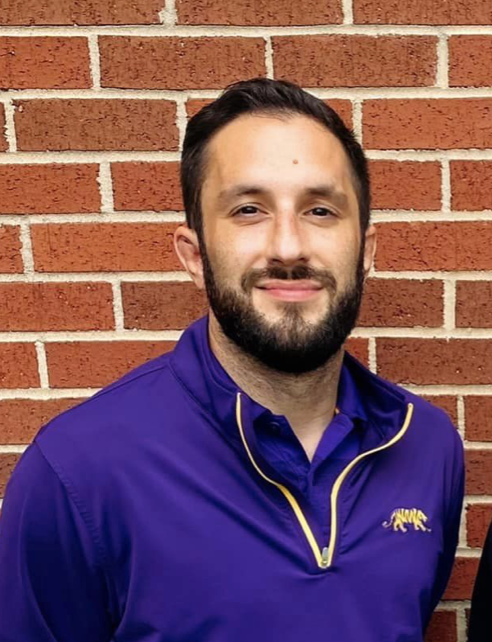 Eric Ingram
PT, DPT, SCS
Graduated in 2013 from LSU New Orleans with a doctorate in physical therapy. He is a board certified sports physical therapist and is certified in dry needling . In his spare time he enjoys spending time with his spouse and fellow LAPT Therapist Rachel, their dogs, and his jiu jitsu gym friends.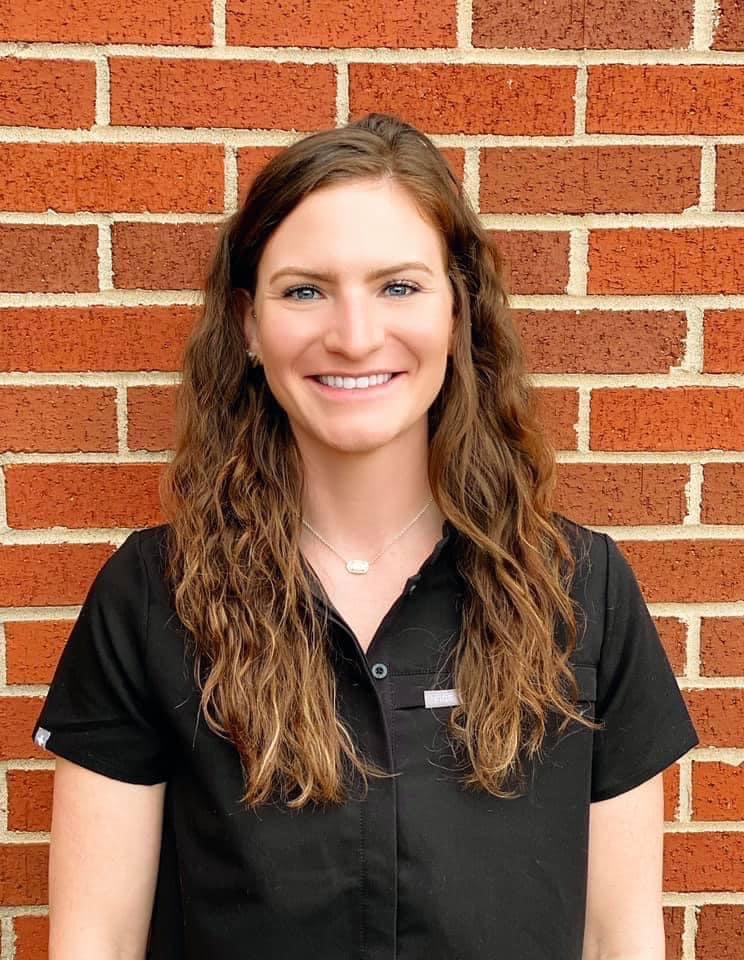 Rachel Bavery
PT, DPT
Rachel graduated in 2019 from the University of St. Augustine. Rachel specializes in Pelvic Floor PT and has a desire to educate and help the community in this field. In her spare time, Rachel enjoys spending time with her spouse and fellow LAPT Therapist Eric Ingram, their dogs, and her peloton bike.
Physical Therapists
Physical Therapists diagnose and treat ailments that limit functionality and decrease quality of life. They will assess and assist patients during the rehab process and develop individualized treatment plans. They teach patients how to manage chronic conditions through exericse and stretching. The therapist will also provide patients how to perform daily activities in a more ergonomic fashion along with advocating health and wellness in all areas of life.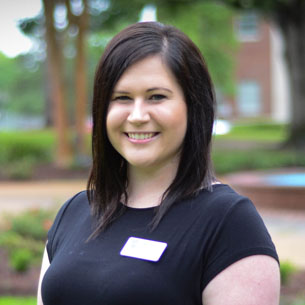 Paige Slocum
PTA
Paige joined LAPT in September of 2016 upon passing the PTA program at LC. She is a lifelong resident of Central Louisiana from Gardner. In her free time she enjoys shopping, spending time with family, and her husband Dustin and her son Cason.
PTA
Physical Thearpy Assistants facilitate patients for the physical therapist based on the prescribed plan of care. They work under the direct supervision of the physical therapist. The PTA is allowed to make changes to the prescribed exercise program according to the patient progression and PT advisement.
Office Staff
Our office staff are the first person the clients see when coming in. They are the liasion between the physical therapist and the patients. They answer phones, handle scheduling and billing, and check-in patients. The make sure charts are in order and scripts are up to date. Our community representative is responsible for overall referral growth and development of LAPT through education and promotion of services available, primarily but not limited too:  assist with development and implementation of a patient relations program; develop and maintain positive relationships with current referral sources etc.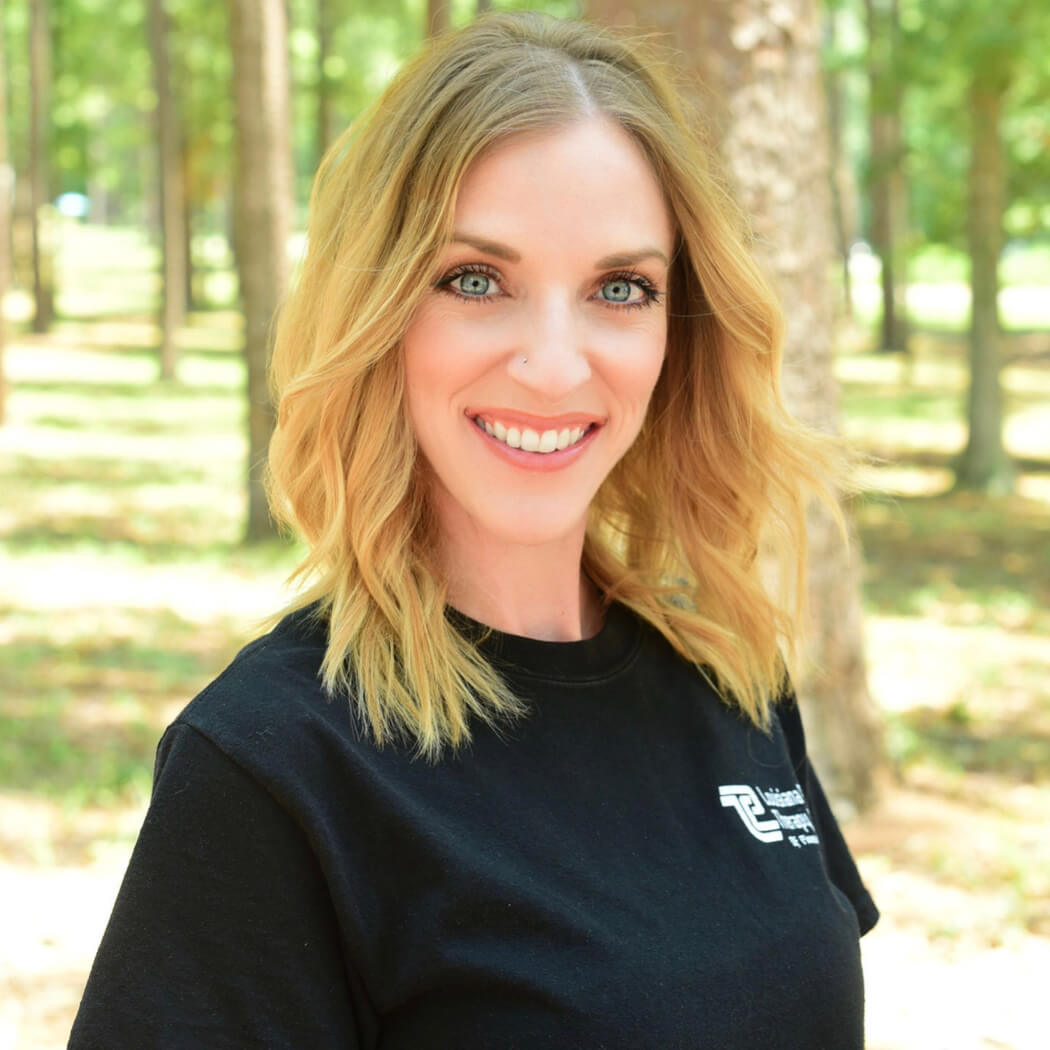 Danielle Ducote
Office Manager
Danielle is from Hessmer, LA and she joined our team in 2016. She is a mom to a cheerleader and a ninja. In her free time, she enjoys hunting, fishing, and naps.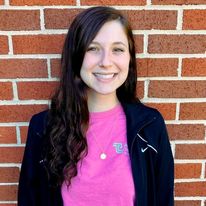 Kelsey Brown
Administrative Assistant
Kelsey joined our team in 2021 as an administrative assistant. Kelsey can be seen smiling and laughing at the front desk each day.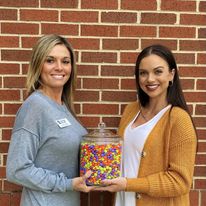 Jamie Webster Lakyn Spurgeon
Community Representatives and Marketing Team
Jamie and Lakyn are a valuable part of our team. Through their hard work we are able to build strong and lasting relationships with the community, our patients, and a variety of referral sources.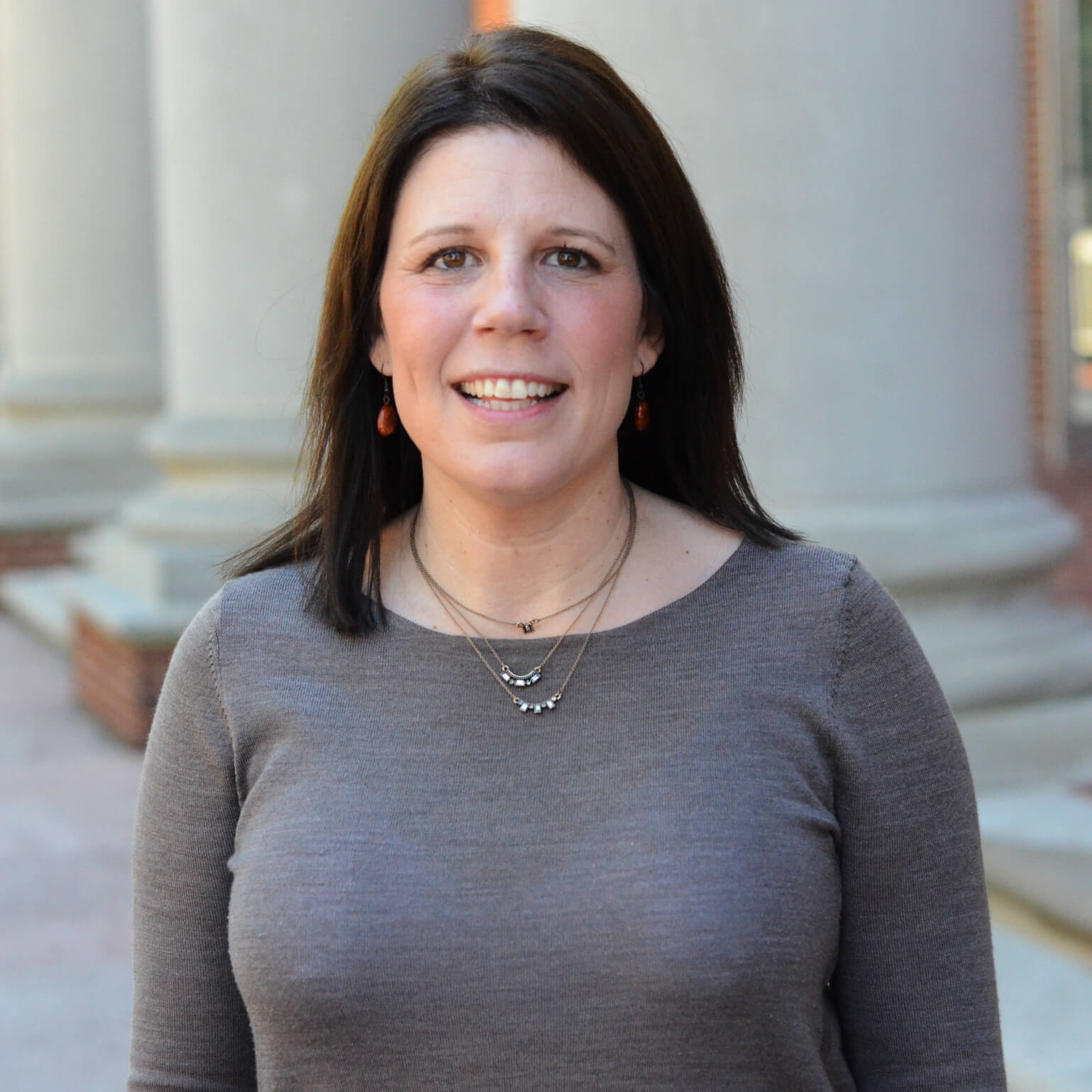 Kristina Garrigan
Administrative Manager and Human Resources
Techs and Supporting Staff
Physical Therapy technicians are a part of our therapy team to assist in providing one on one care to our patients. Our support staff is comprised mostly of individuals that are students pursuing a degree in therapy, other medical professions or simply enjoy helping others, Therapy technicians are trained on-site in therapeutic exercise and activities, modalities and basic principles in anatomy in relation to therapy treatment. All support staff is overseen and instructed by a staff physical therapist.